The Low Dimensional Workshop
03.27.2023.
-
03.31.2023.
Description
This research workshop on recent advances in low dimensional topology will be part of the research semester "Singularities and low dimensional topology" at the Erdős Center.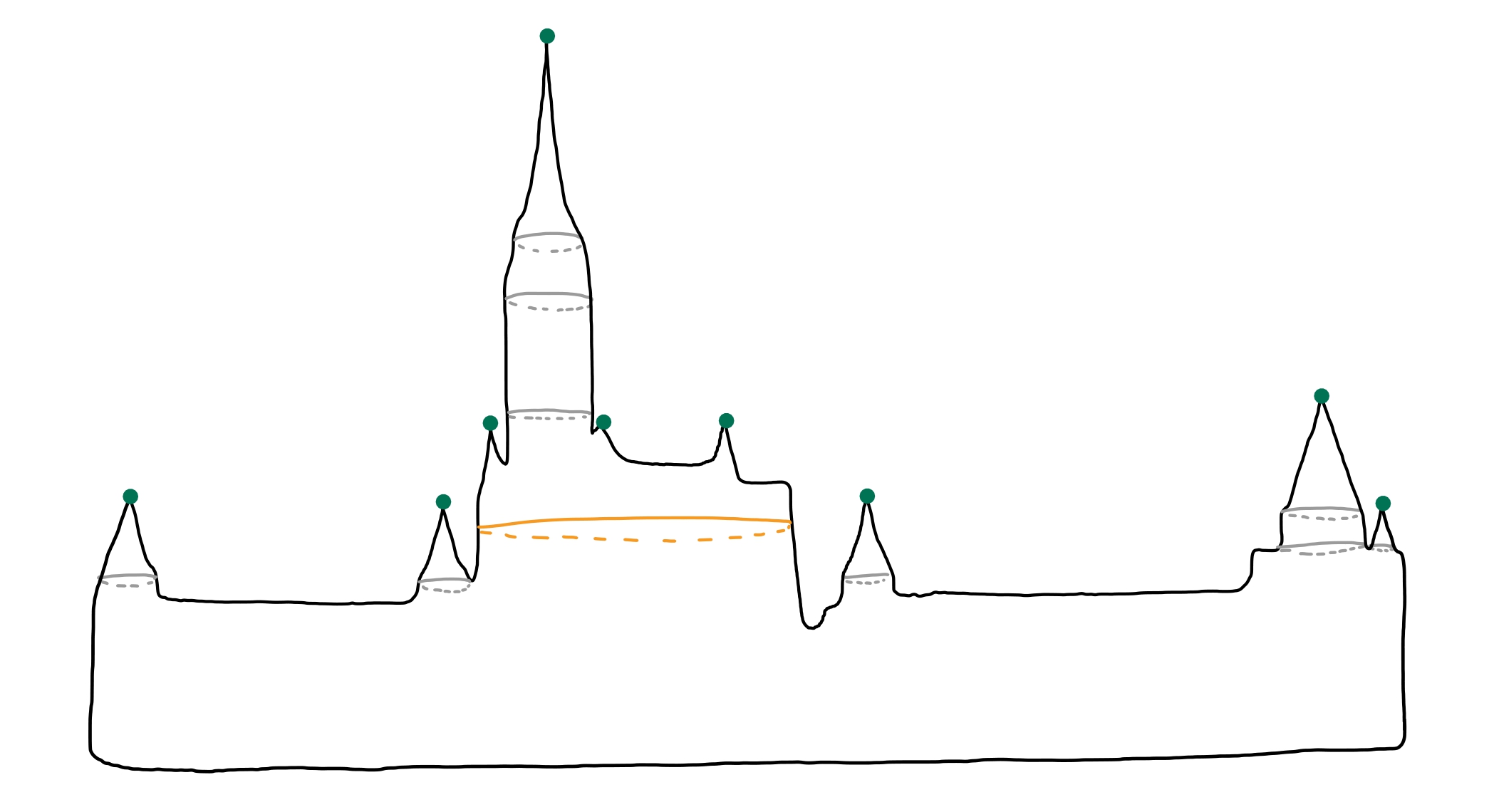 The talks will loosely span four thematic areas:
Heegaard Floer homology
knots and links
contact geometry
4-manifolds and concordance
Confirmed speakers:
Antonio Alfieri (UQAM)
Irving Dai (Stanford University)
Peter Feller (ETH Zurich)
Paolo Ghiggini (University of Nantes)
Kristen Hendricks (Rutgers University)
Jennifer Hom (Georgia Institute of Technology)
András Juhász (University of Oxford)
Lukas Lewark (University of Regensburg)
Joan Licata (Australian National University)
Maggie Miller (Stanford University)
Brendan Owens (University of Glasgow)
Burak Özbağci (Koç University)
Ina Petkova (Dartmouth College)
Jake Rasmussen (University of Cambridge)
Paula Truöl (ETH Zurich)
Claudius Zibrowius (University of Regensburg)
 
Application and registration
We no longer take applications for this workshop.
Participants who applied for accommodation support will be notified about the decision in the second week of February. Successful applicants will be asked to accept or decline the offer by 15th February 2023.