The Interactive Workshop
06.19.2023.
-
06.23.2023.
Description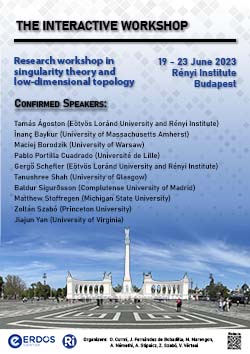 The themes of this workshop will be both low dimensional topology and singularity theory, and their interactions (whence the name of the workshop). The workshop is part of the research semester "Singularities and low dimensional topology" at the Erdős Center. 
At the following links you can download: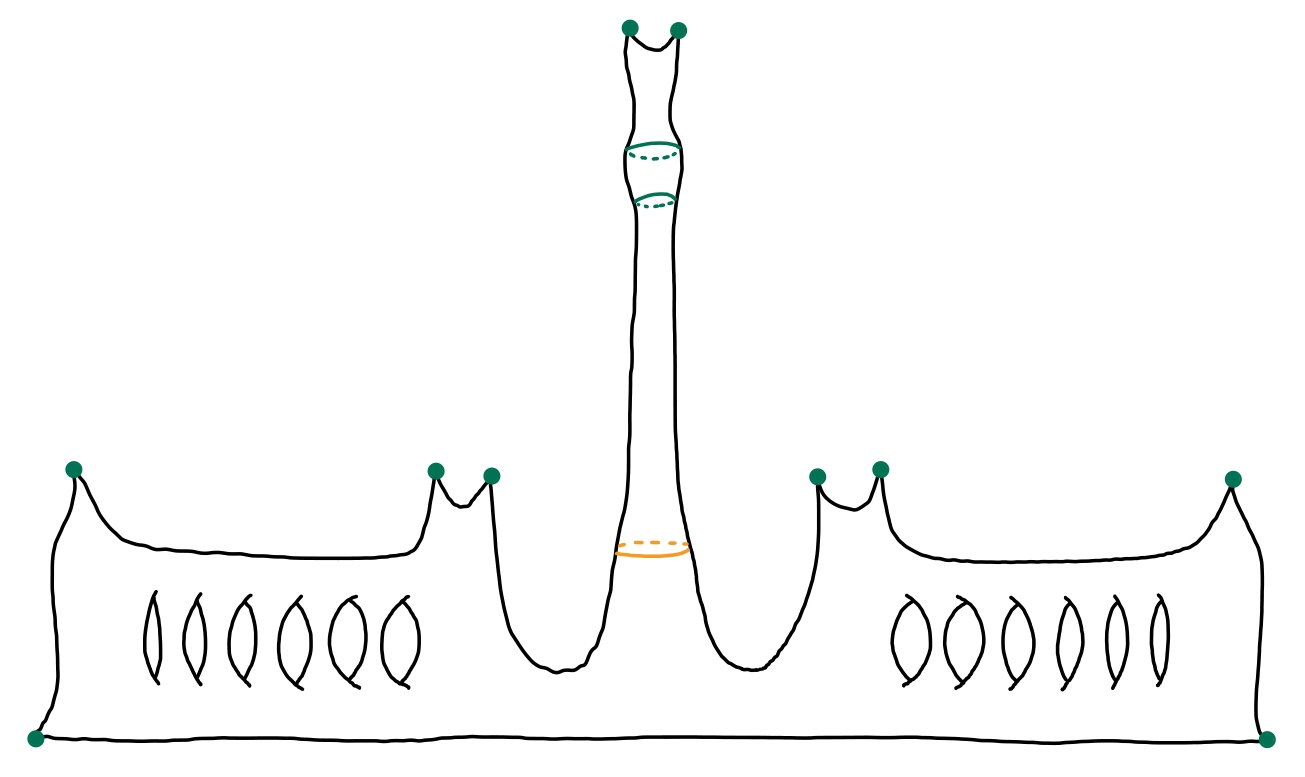 The conference will include a lecture series by Matthew Stoffregen.
Below is the list of speakers. Click on their name to access the recording of their talks.